Director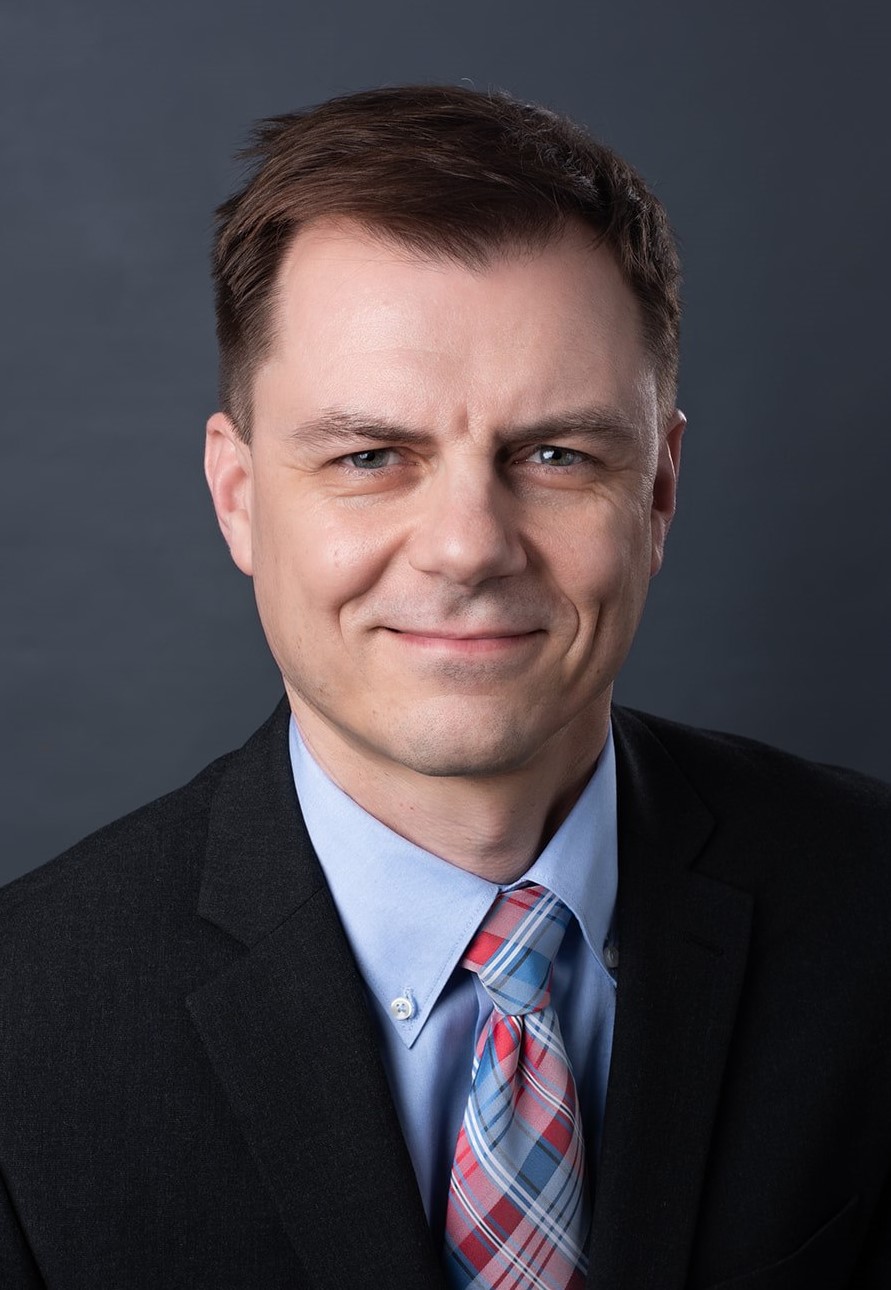 Dr. Volodymyr Tarabara
Ph.D., Environmental Engineering, Rice University
Director, Center for European, Russian, and Eurasian Studies
Professor, Civil and Environmental Engineering
517-355-3277
Dr. Volodymyr Tarabara is the Director of the Center for European, Russian, and Eurasian Studies and a Professor in the Department of Civil and Environmental Engineering at Michigan State University. 
Since joining MSU in 2004, Dr. Tarabara has played a leading role in developing strategic partnerships for MSU throughout Europe and Eurasia. He has led and collaborated on research and outreach projects with scholars and students in France, Georgia, Germany, Norway, Singapore, Turkey, and Ukraine. He has also lectured in several universities in Africa, Asia and Europe. Dr. Tarabara is a recipient of three Fulbright awards: U.S. Scholar award to Georgia in 2014, Fulbright Specialist placement to Ukraine in 2021 and U.S. Global Scholar award to France, Georgia and Singapore in 2022. In 2019 he received Doctor honoris causa from the Agricultural University of Georgia in Tbilisi. 
---
Administrative Lead
Administrative Lead
Laura Large

largelau(at)msu.edu
517-355-3277
---
Directors Emeriti
---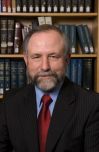 Dr. Norman Graham
Ph.D., Columbia University, Political Science
Director of the Center for European, Russian and Eurasian Studies
Professor. Associate Dean 1999-2011. Acting Dean 1998-99
ngraham(at)msu.edu
Norman A. Graham is professor of International Relations at MSU's James Madison College of Public Affairs. He served as the director of the Center for European, Russian, and Eurasian Studies at the University for over 20 years.
Prof. Graham's long term research interests include international security and economic relations, international organization, Central and Southeastern Europe, and Central and South Asia. He has taught at Columbia University and led the Yale University Summer Seminar on International Business. He has also served as a Research Associate with the United Nations, the World Health Organization, and the Futures Group. He served as Associate Dean of James Madison College from 1999-2011, and Acting Dean 1998-99 and 2006-7.
His teaching at MSU focuses on international economic relations and development, the European Union and related international organizations and the foreign policies of European and Eurasian countries. He directs the Center's summer overseas study program on "International Relations in Brussels" in conjunction with the Universite Libre de Bruxelles (ULB), the European Union and NATO, alternating also as director of the summer program on "Environmental Science and Policy in the Eastern Mediterranean Basin" in collaboration with several Greek and Turkish universities and research institutes
His current research focuses on industrial and technology development in the European Union; technology transfer and defense conversion in Europe, Russia, and the former Soviet Union, the future of Eurasian security, and the political economy of transition and environmental policy in Central Asia and the Caucasus. He was the recipient of an MSU Teacher-Scholar award in 1993. His published research includes eight books and numerous articles.
Graham earned his BA in European and Asian History from the University of Akron, his M. Phil. in International Relations and Political Economy from Columbia University, and his PhD in Political Science from Columbia University.
---
Associate Director Emeritus

Dr. Timur Kocaoglu
Ph.D., Columbia University, Central Asian Studies

Timur Kocaoglu is professor emeritus of International relations at James Madison College. He also served as the Associate Director of the Center for European, Russian, and Eurasian Studies for over 10 years.  He was also the Turkic languages Coordinator at the College of Arts and Letters at MSU.

Prof. Kocaoglu's long term interests include linguistics, cultural history, politics in Central Eurasia, including Central Asia, Caucasus, Afghanistan, and Turkey. He has previously taught at Marmara University and Koc University in Istanbul, Turkey before coming to MSU by August 2011.

He is author and editor of several books and scholarly articles on linguistics, history, and politics in Turkish and English including The Reform Movements and Revolutions in Turkistan 1900-1924 (SOTA Publications, 2001), Karay: The Trakai Dialect (Lincon Europa Academic Publishers, 2006), and the chapter "Past as Prologue? Challenging the Myth of the Subordinated, Docile Woman in Muslim Central Eurasia", the book Gender Politics in Post-Communist Eurasia, ed. by Katherine O'Sullivan and Linda Racioppi (Michigan State University Press, 2009).

His current research focuses on the reform movements and constitutional ideas in the Muslim Central Eurasia prior to the Soviet period between 1850 and 1923.
---